$60 Tours - Rentals from $30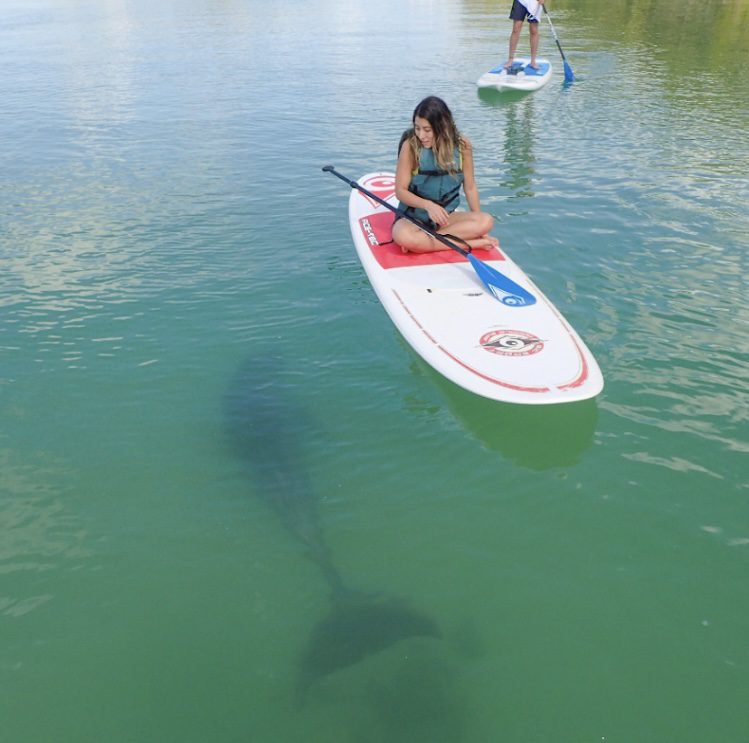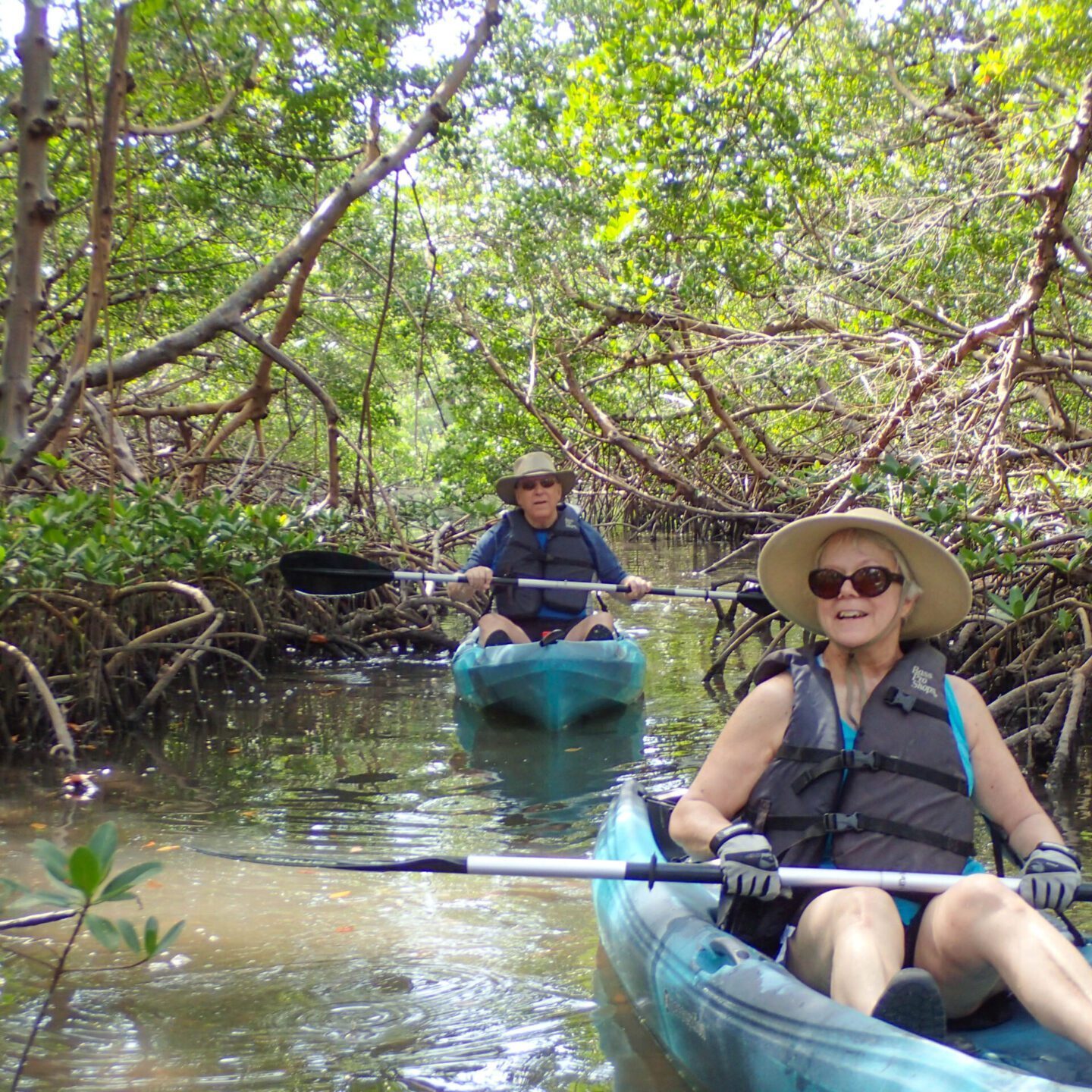 Beat the heat by getting out on the water! Tours daily at 9:30am / 1:00pm.
At Adventures Kayaking we are guided eco-tour specialists. Don't take our word on it... check out our 500+ 5-star reviews on TripAdvisor by clicking on their green icon above! We have been providing rental and guided tour services for years and are experts on the Big Hickory Island area in Bonita Springs. Our trained and entertaining guides are the core of our operation, and work hard to tend to all your needs. Complimentary pictures are taken through-out your tour. Our kayak fleet has high back seats with adjustable lumbar support for exceptional comfort. We are open 7 days a week and most holidays.
We strive to be a minimal impact operation and ask that everyone respect the ecosystem by carefully stowing any small items that could end up in the water. We don't want to unduly disturb any of the birds or wildlife we encounter.
During our eco-tour you will see how the thick sea grass beds of Estero Bay make wildlife dense and productive, providing a great place to see dolphins, birds, and all kinds of sea life, including manatees when the water is warm. We stop at a quiet, limited access beach to collect sea shells and perhaps go for a swim.
Come see why Big Hickory Island is a great place to get out on the water!